Friends of Timberlind Auctions
This is a page to direct visitors to the sites that are associated with Timberlind Auctions or Friends of Timberlind Auctions.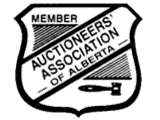 Auctioneers' Association of Alberta
Timberlind Auctions is a member of the above Auctioneers' Association.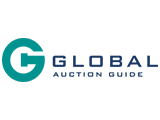 Timberlind Auctions also uses this site for an additional site to reach other buyers.
For more information regarding the Alberta Simmental Association and what they can do for you.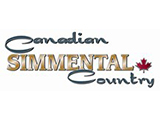 Canadian Simmental Association
Robert & Carol Lind are members of the Canadian Simmental Association.