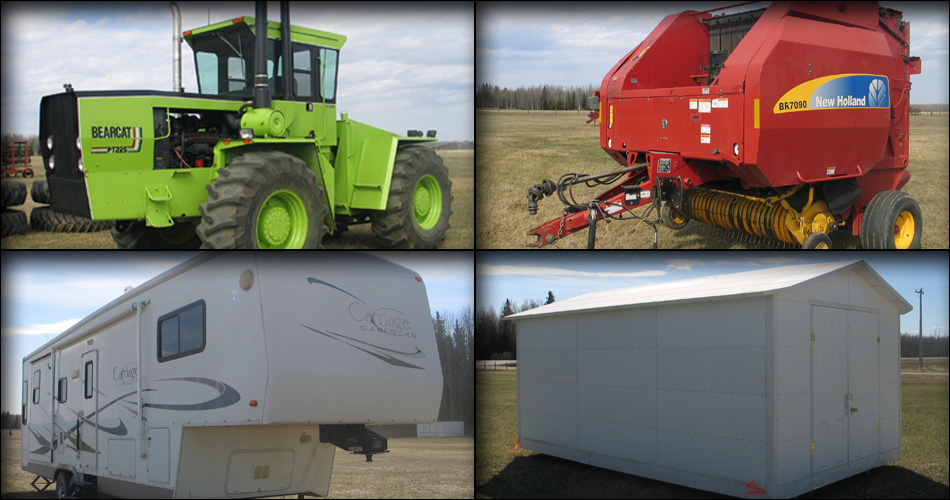 TIMBERLIND AUCTIONS SPRING TRUCK & MACHINERY CONSIGNMENT AUCTION
at the Buck Creek Sales Yard
Sat, May 18th, 2019 @ 9:00 AM
DIRECTIONS: From the Buck Creek Service Station on Hwy#22, 1 km East on SH#616


or from Breton on Hwy#20, 24 km West on SH#616
Terms: Cash/Cheque/Debit/Visa*/Mastercard* – GST will apply where applicable – Lunch Available
For further information please contact Timberlind Auctions @ 780-542-7323.
WE WILL BE ACCEPTING CONSIGNMENTS MAY, 2019
Please note the following changes that are taking place immediately at our Consignment Auction:
If payment is made with a cheque that has not been pre-approved, items purchased CANNOT be removed on sale day. They will remain at yard site until cheque has been cleared through the bank.
Due to complaints, no motorized vehicles can be used in the yard on sale day unless handicap sticker is shown.
Due to complaints, no large dogs or animals are allowed on sale day.
SALE DAY ORDER
Ring #1            – 9:00 AM      – Miscellaneous Items on Trailers (ex. Shop Tools)
Ring #2            – 9:30 AM      – Lumber & Building Supplies
– Approx. 12 NOON- Lawn & Garden
– Approx. 1:00 PM- Quads, Cars, Trucks, RV's
Ring #3            – 9:30 AM      – Livestock Handling Equipment (ex. Panels, Squeezes, Cattle Shelters)
– Approx. 12 NOON- Tractors, Machinery, Pipe
– Approx. 5:00 PM- Tubing & Rods